Meet our team.
The team at Phillips are friendly and eager. Whatever service you come to us for, you will always find our team ready to help.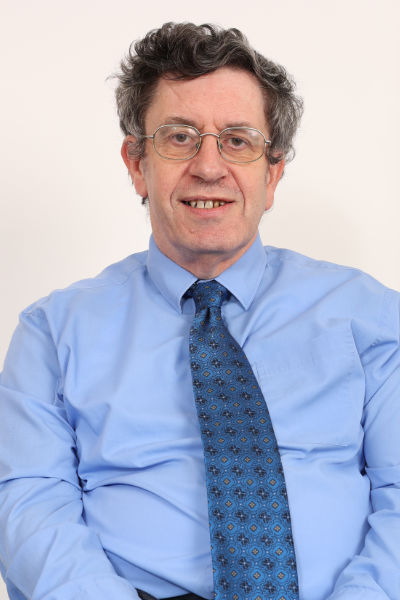 Neil Phillips FCA - Director
Mini Bio: Neil was born and educated in Telford. After gaining a degree in Accountancy at Exeter University he trained as a Chartered Accountant in Bristol with Coopers & Lybrand, predominantly looking after owner-managed businesses. After some years as a partner with another Telford-based firm and with a Birmingham firm, Neil joined Phillips Chartered Accountants in 2000.
Did you know?: Neil enjoys athletics and has completed the London Marathon five times. Neil appears in the 1983 edition of the Guinness Book of Records for the fastest walk along the length of Ireland.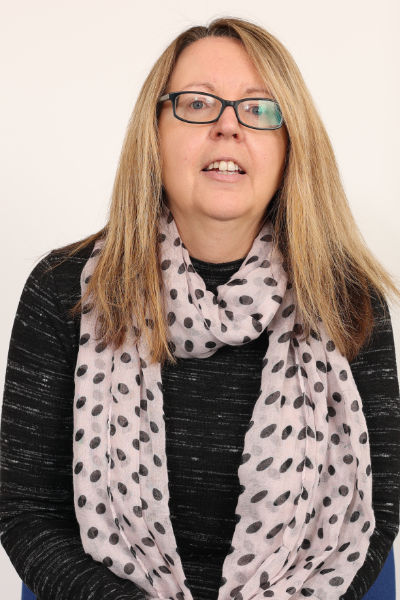 Joanne Brayne FCCA - Senior Manager
Mini Bio: Joanne joined the firm in 2001 after gaining experience with other Telford-based accountancy firms. Joanne is extremely experienced in dealing with owner-managed businesses and specialises in taxation and accountancy services. Joanne's mixed portfolio of clients includes caravan dealers, hotels and printers.
Did you know?: Joanne enjoys spending time with her family, watching her daughters play football and walking the family dog. Joanne has met the Queen and the late Prince Philip on separate occasions through scouts and the Duke of Edinburgh award.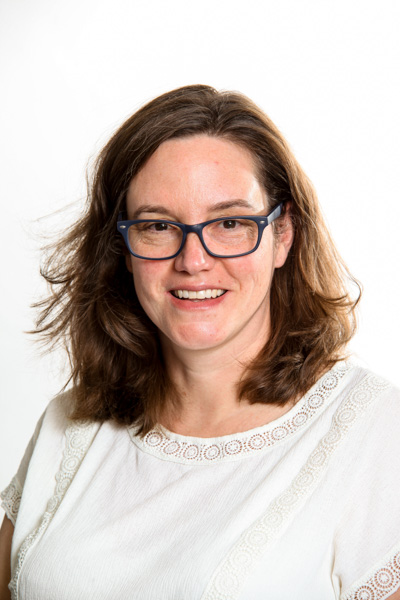 Julie Bourret - Payroll Manager
Mini Bio: Originally from Canada, Julie joined Phillips after gaining valuable experience with a Shrewsbury-based accountancy firm. Julie oversees the firm's busy and growing payroll department.
Did you know?: Julie is fluent in French as well as English. Julie is also a keen outdoor climber and kayaker and spends most of her weekends outdoors with her partner, son, and Pixie the family dog.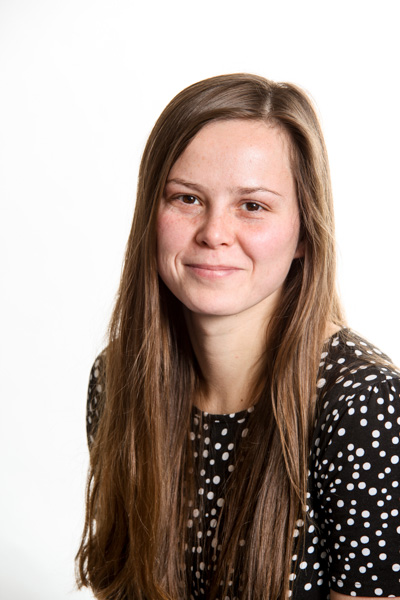 Chelsea Beardsmore ACCA - Qualified Accountant
Mini Bio: Chelsea joined Phillips in 2019 from industry to become part of our management team, looking after a mixed portfolio of clients.
Did you know?: Chelsea is a football enthusiast. She enjoys keeping an active lifestyle, playing football and doing CrossFit in her spare time. Chelsea has raised £732 for Cancer Research UK by skydiving from over 10,000 feet high.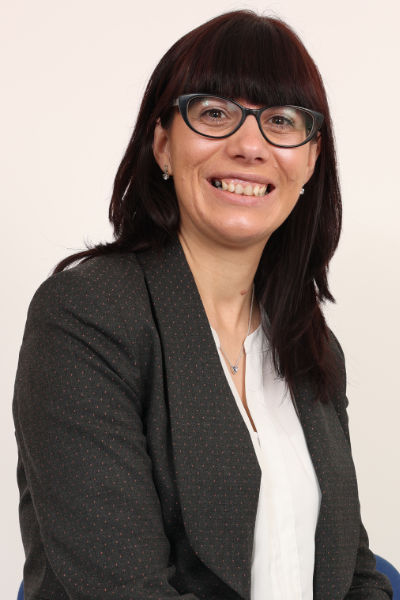 Donna Edwards - Payroll Assistant
Mini Bio: Donna joined Phillips in 2015, bringing with her many years of payroll knowledge and experience. Donna assists Julie in our very busy Payroll Department.
Did you know?: Donna loves spending time with her son. They enjoy visiting different educational places around the UK, London being their favourite. Going inside Buckingham Palace in 2021 was a special highlight for them both.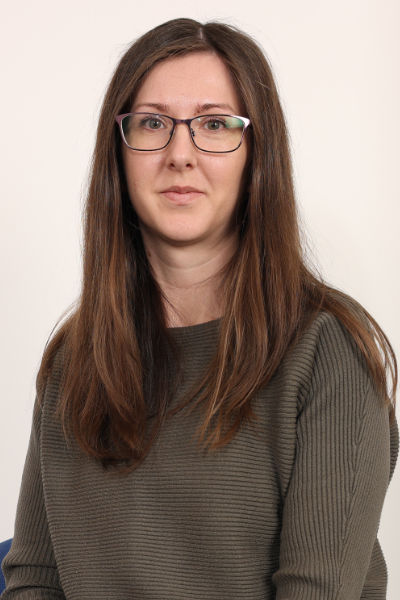 Nataliya Kalishchuk
Mini Bio: Nataliya is training towards the ACCA exams and assists with the preparation of accounts, VAT and personal tax returns as well as providing payroll support. Nataliya spent 10 years living in Spain before moving to the UK and she enjoys spending time with her family.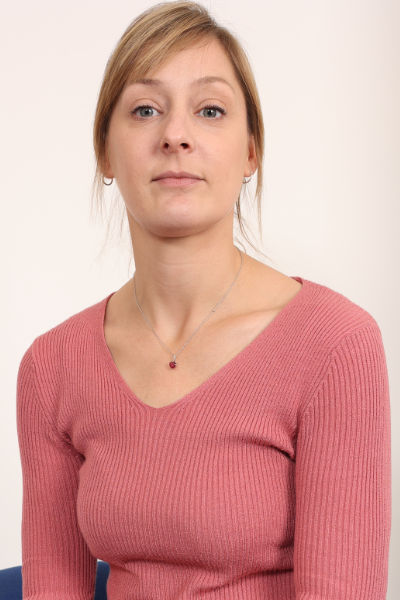 Annie Clarke
Mini Bio: Annie is our office receptionist and administrator and has previously worked with other local professional firms.
Did you know?: Annie enjoys spending time with her son and walking her sprocker spaniel.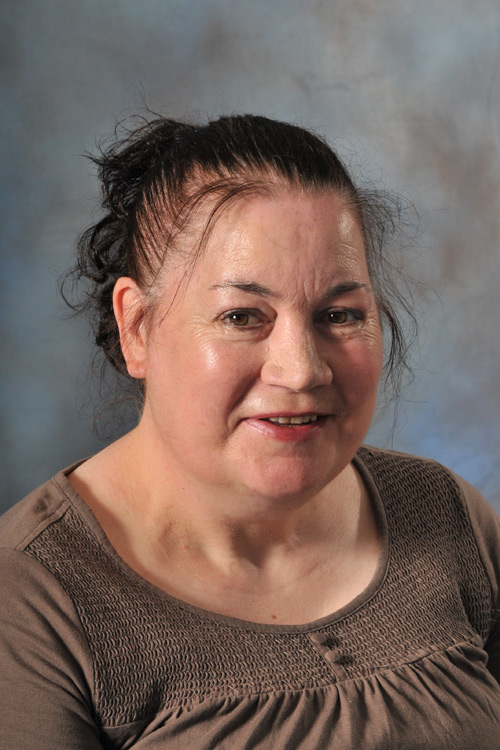 Josephine Phillips - Company Secretary
Mini Bio: Josephine provides valued support to her husband Neil in the running of the company.
Did you know?: Josephine enjoys gardening, decorating and walking the family Chihuahua.
"I have been very impressed with Phillips accountants. We are a new business and they have given us very sound advice and have been a great help."