Welcome to Phillips Chartered Accountants.
At Phillips we pride ourselves on our personal service and recognise that we are a principal source of advice to small and medium sized businesses.
We offer accounting services and advice, payroll and taxation assistance, and offer a wealth of experience in Sage accounting products. We take time to understand our clients needs and aspirations for their business and take a proactive approach in informing clients of recent developments which may be of benefit to them.
Getting the relationship right with our clients is crucial to us and establishing strong and personal relationships over the years has, we believe, attributed to a large part of our success.
For a free initial consultation contact us on 01952 522000.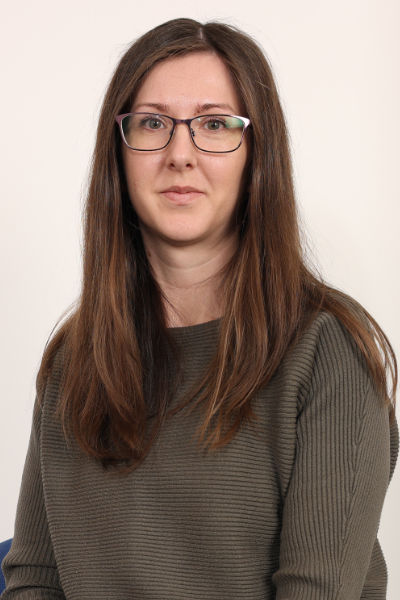 Nataliya Kalishchuk -
Featured Team Member
Mini Bio: Nataliya is training towards the ACCA exams and assists with the preparation of accounts, VAT and personal tax returns as well as providing payroll support. Nataliya spent 10 years living in Spain before moving to the UK and she enjoys spending time with her family.
Did you know?
Meet the rest of the team...
"I have been very impressed with Phillips accountants. We are a new business and they have given us very sound advice and have been a great help."